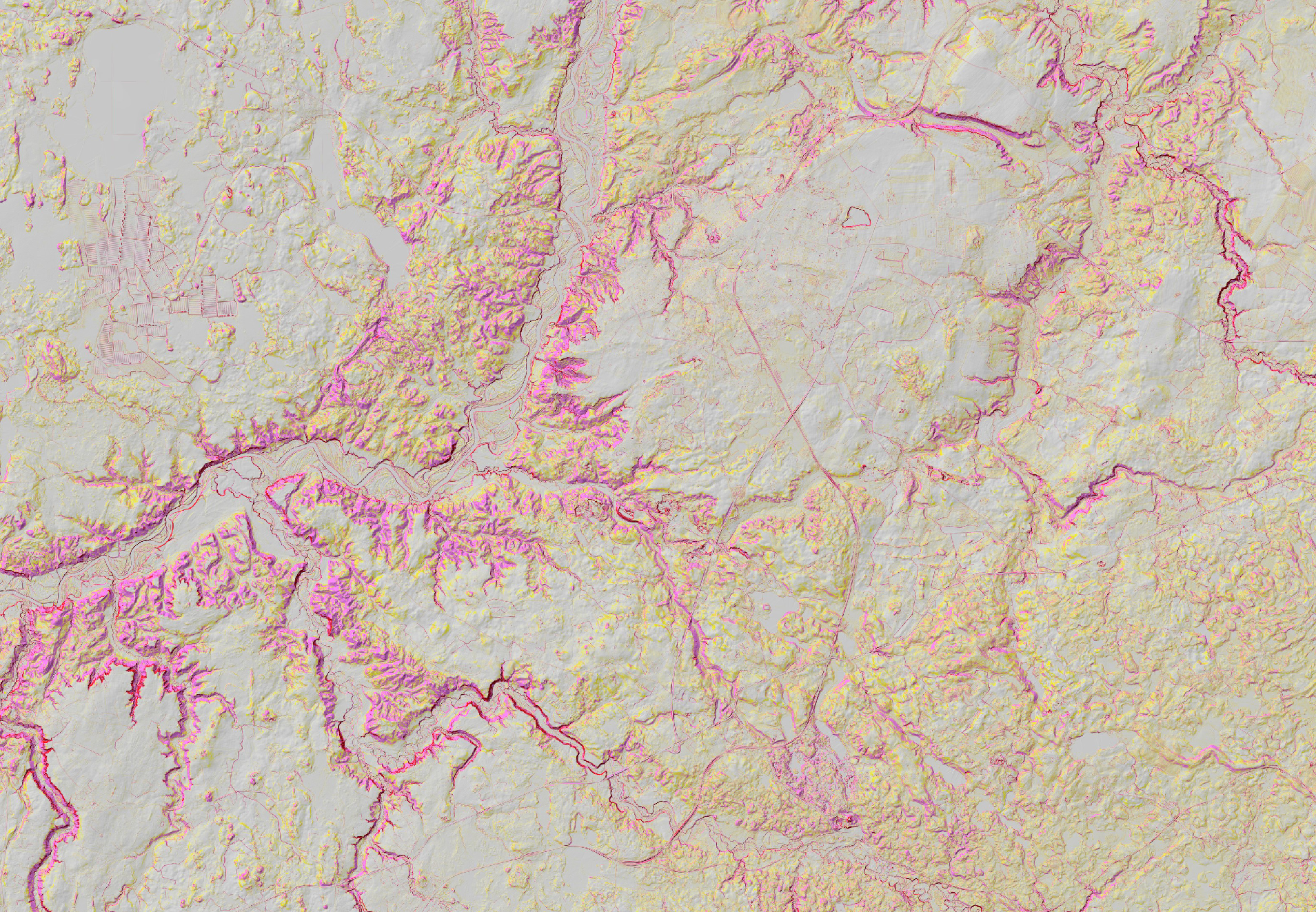 JSC Latvia's State Forests offer digital terrain slope model WMS service. This service has been developed by LVM GEO remote sensing experts using manually classified Latvian Geospatial Information Agency airborne laser scanning data. LIDAR point cloud with resolution of 1 m has been used for the development of this service and for better visualization relief shading has been used.
As soon as more airborne laser scanning data will be avaiable covering missing territories, we will add those to this service.
Digital terrain slope model represents slope decline in degrees. Model visualizes 3 slope decline classes that are defined based on forest machine mobility challanges in the terrain. Base color of the model is grey, it represents slope decline up to 7 degrees, other classes are defined below:

This service is available along other LVM GEO published WMS services:
https://lvmgeoserver.lvm.lv/geoserver/ows?service=wms&version=1.3.0&request=GetCapabilities&layer=public:SlopeLKS
Service is prepared using: Digital terrain model source data © Latvian Geospatial Information Agency, 2019.