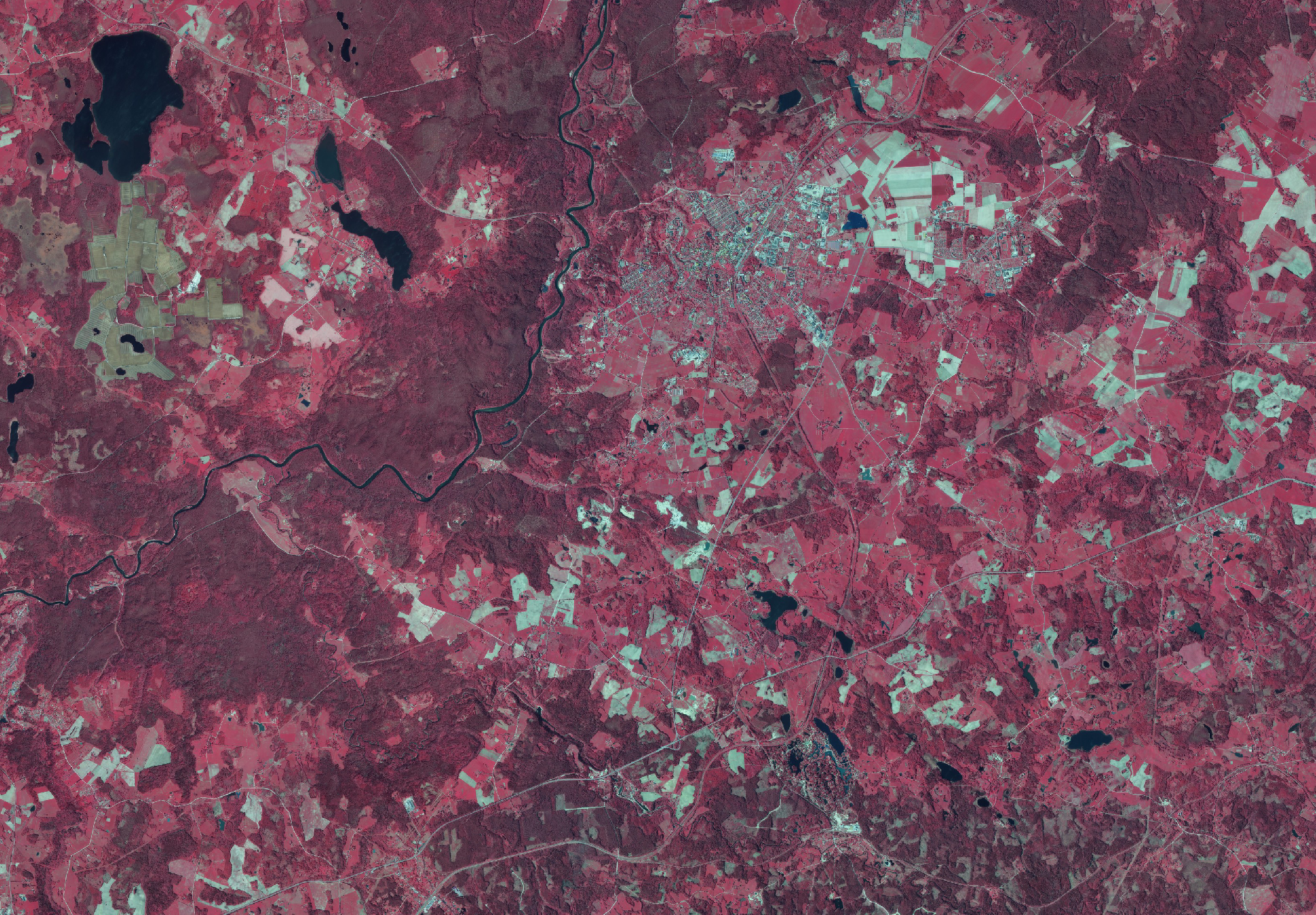 JSC Latvia's State Forests offer infrared orthotphoto WMS service that covers whole territory of Latvia. This service has been prepared by processing and combining Latvian Geospatial Information Agency's 7th cycle infrared orthophotos, each area is covered by the latest available orthophoto image. This service is available along other LVM GEO published WMS services:
https://lvmgeoserver.lvm.lv/geoserver/ows?service=wms&version=1.3.0&request=GetCapabilities&layer=public:OrtoIR_LKS
Service is prepared using: Infrared Orthophoto map 1:10 000 data © Latvian Geospatial Information Agency, 2019.- 2021. Reference is mandatory.